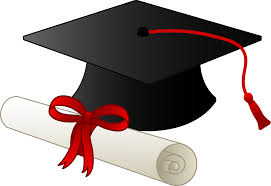 Education
Graduated from the State Medical School, Siena 1977
Graduated from the Obstetrics and Gynecology residency program at the State Medical School, Siena 1982
Graduated from the Sex Therapy Teaching Program della Cornell University Medical College di New York, USA, 1985 
Graduated from the Human Sexuality Program del Mount Sinai Medical School, New York, USA, 1986 
Affiliated
Society for Sex Therapy and Research (SSTAR), 1988
International Academy of Sex Research (IASR), 1997 
International Society of Sexual Medicine(ISSM), 2005.
Field of interest
For the last thirty years, Dr. Anna Ghizzani has been active curing the sexual dysfunctions in men, women, and couples, using the sex therapy behavioral approach. This is associated to a pharmacological regimen when needed,  including antidepressants, oral or local hormone replacement therapy, and erectile prostesis.
Dr. Ghizzani's professional interests include the sexual rehabilitation of patients and couples affected by cancer. In addition, her double expertise in organic gynecological disorders and in functional sexual dysfunctions allows her to work most effectively with women affected by difficulties at intercourse. This is a newly recognized condition that is defined under the name of genito-pelvic pain penetration disorders.